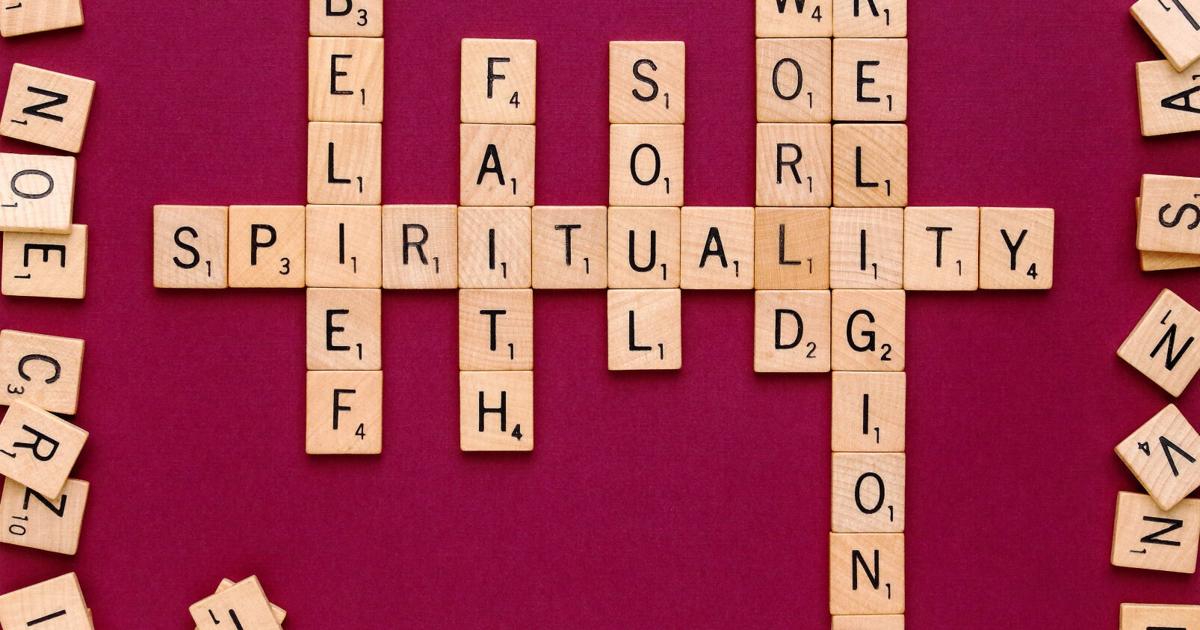 WINE: Gals In the New Evangelization invites women of all ages of all ages and stages to refresh their hearts at the WINE: Catholic Women's Conference on Jan. 28. The theme of this year's convention, encouraged by Hebrews 6:19, is "Anchor of Hope."
Join females from across the country for a convention filled with inspiration, faith, fellowship and pleasurable. Along with inspirational talks, the working day will involve motivational amusement, browsing, own time to pray with prayer groups, confession, adoration, laughter, lunch, chocolate, doorway prizes and a raffle.
For extra information, check out wineconference.org.
Mike Vaughn Ministries Gospel Live performance
Sign up for host Mike Vaughn Jan. 6 for a night time of anointed Southern and state-style gospel songs at Excellent Information Fellowship Church/Mike Vaughn Ministries, 13101 La. 442 West, Tickfaw.
Doorways will open up at 5:30 p.m. and singing will start at 6:30 p.m. Kicking off the plan will be host, the Rev. Mike Vaughn, and at 7:30 p.m. unique visitors, Ron Smith & The Grace Band alongside with Reggie Duncan. This is a free of charge live performance and a appreciate providing will be obtained.
Available at the concession stand will be warm pet dogs and desserts. For far more information, contact (985) 974-0507 or email mvmgoodnews.com.