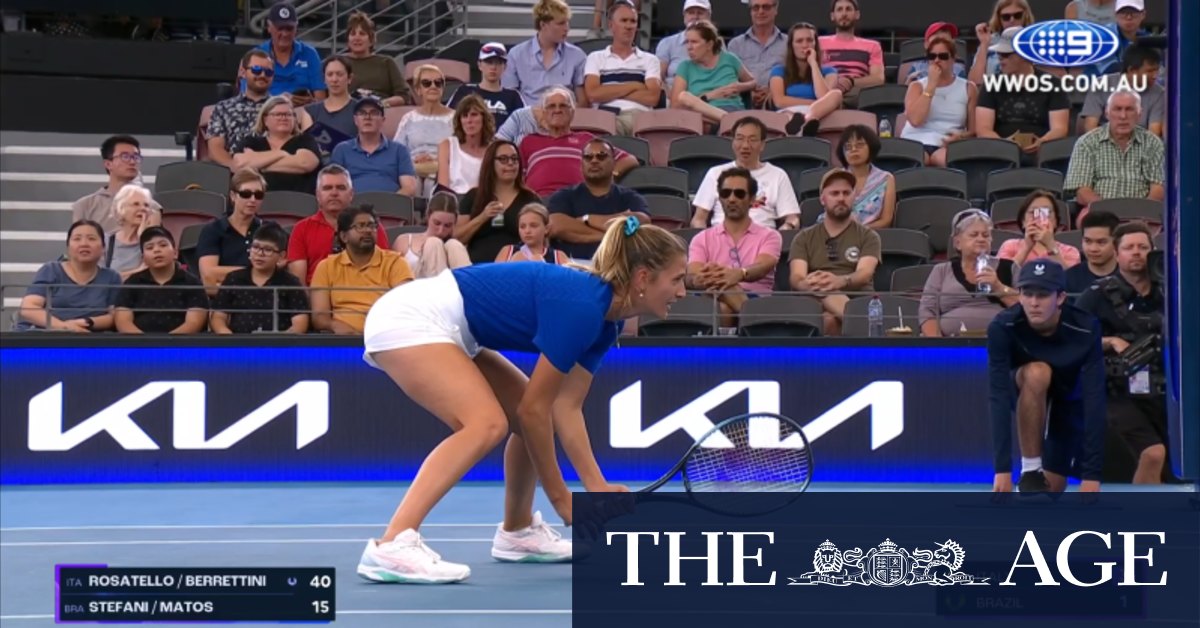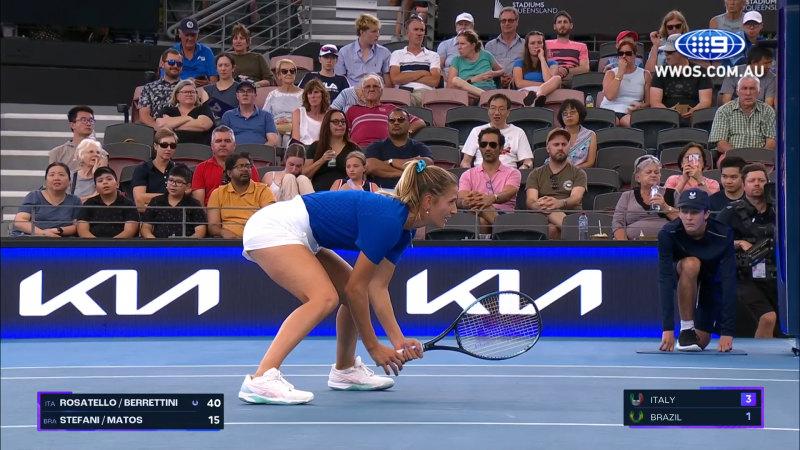 Match Highlights: Berrettini & Rosatello v Matos & Stefani – United Cup
We're sorry, this characteristic is at the moment unavailable. We're working to restore it. Remember to test yet again later on.
Matte Berrettini & Camilla Rosatello (ITA) just take on Rafael Matos & Luisa Stefani (BRA) in the 22/23 United Cup at Pat Rafter Arena, Brisbane.