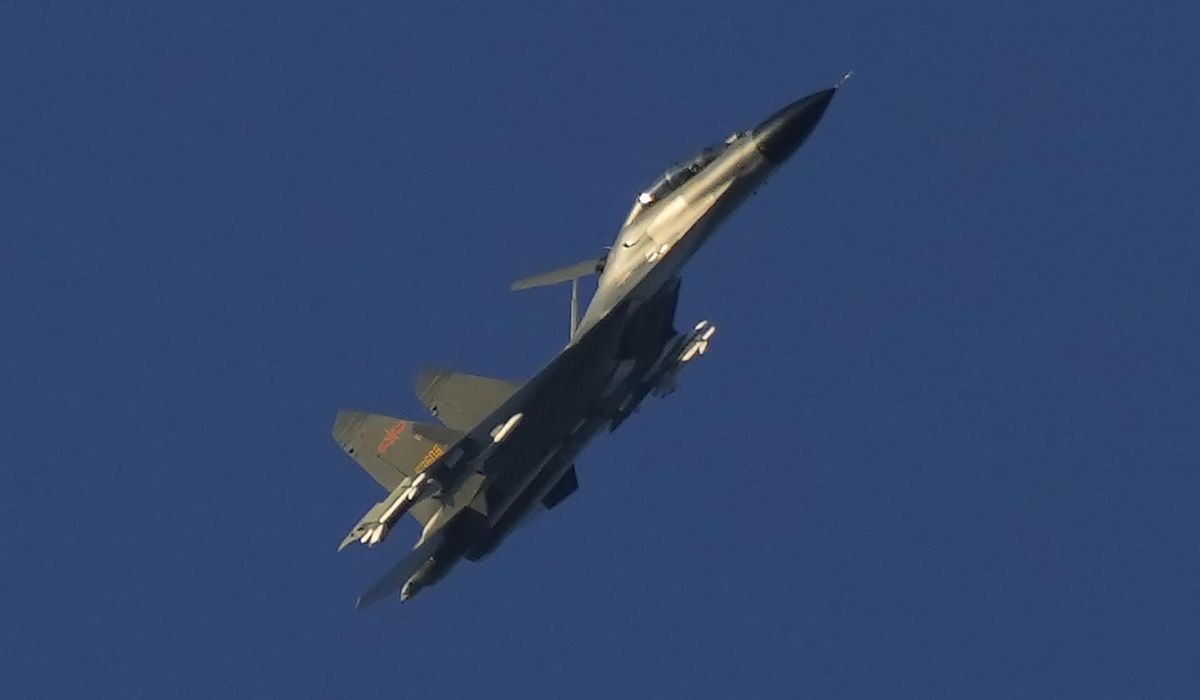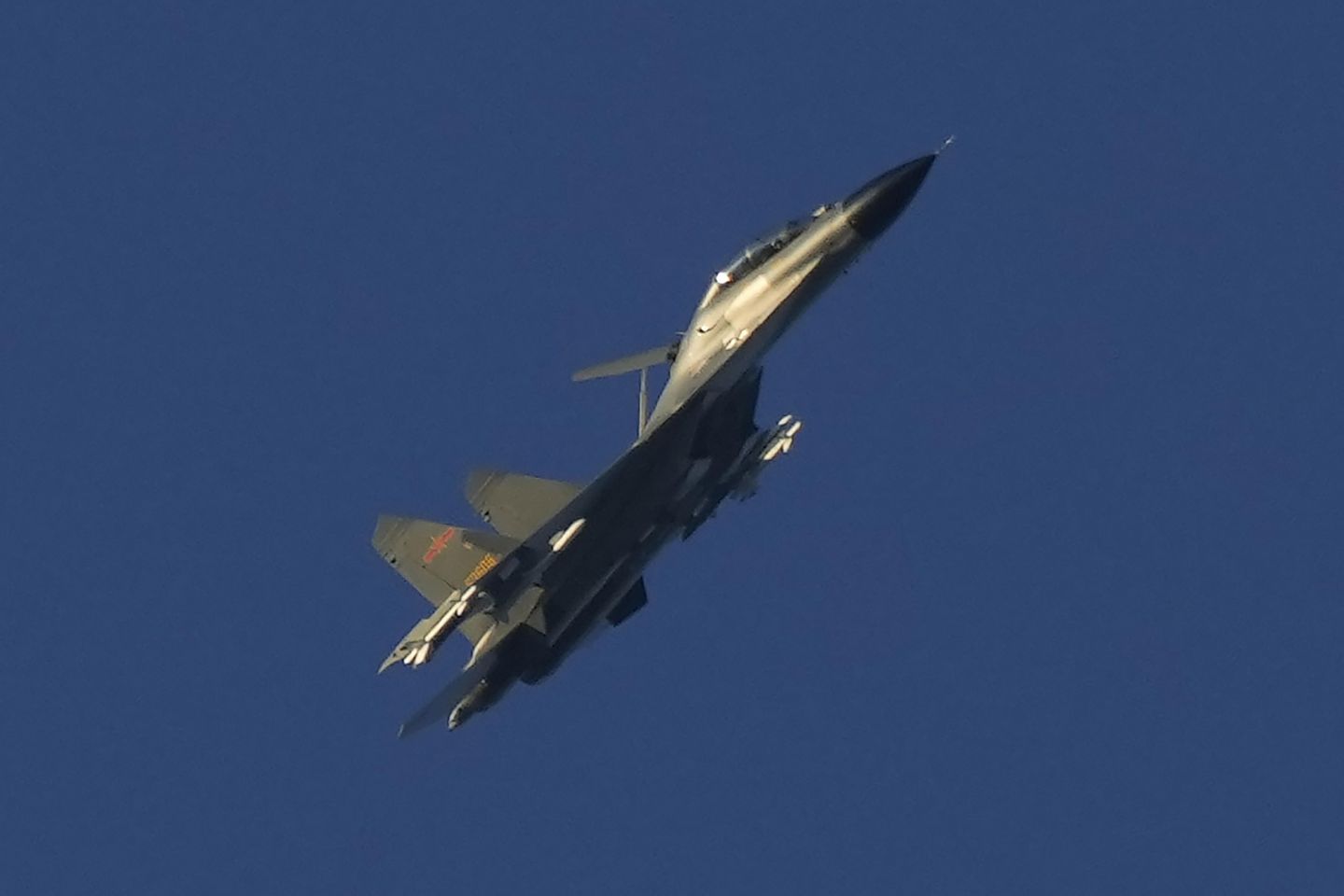 A Chinese fighter pilot flew in just 20 feet of an Air Pressure reconnaissance airplane above the South China Sea past week, forcing the U.S. aircrew to consider evasive maneuvers to stay away from a collision, American officials explained Thursday.
The Pentagon's U.S. Indo-Pacific Command stated in a assertion that an Air Power RC-135 aircraft was traveling in worldwide airspace and lawfully conducting schedule operations on Dec. 21 when a pilot with the People's Liberation Army-Navy (Program) maneuvered a Chinese J-11 fighter jet in entrance of the big 4-motor plane.
"The System pilot flew an unsafe maneuver by flying in front of and in 20 ft of the nose of the RC-135," in accordance to the Indo-Pacific Command assertion, which bundled a video clip of the incident.
https://www.youtube.com/view?v=Y0Cj8OUREOA
Chinese navy pilots often shadow U.S. air and naval operations in the South China Sea location. Beijing has designed promises of sovereignty around large sections of the area that the U.S. rejects.
"The U.S. Indo-Pacific Joint Force is devoted to a no cost and open Indo-Pacific region and will continue on to fly, sail and run at sea and in global airspace with due regard for the protection of all vessels and plane less than worldwide law," Indo-Pacific Command officers reported.
In 2001, a Approach interceptor jet collided with a U.S. Navy EP-3 Aries II indicators intelligence plane, ensuing in an intercontinental dispute concerning the United States and the Chinese Communist Social gathering-ruled governing administration in Beijing.
The 2001 incident happened about 100 miles from a Chinese-claimed island in the Paracel archipelago. The Chinese pilot was dropped and presumed killed while the stricken U.S. Navy aircraft was pressured to make an unexpected emergency landing without the need of authorization on the Chinese-held Hainan Island.
The U.S. Navy crew was detained and interrogated until finally their release almost two months afterwards.