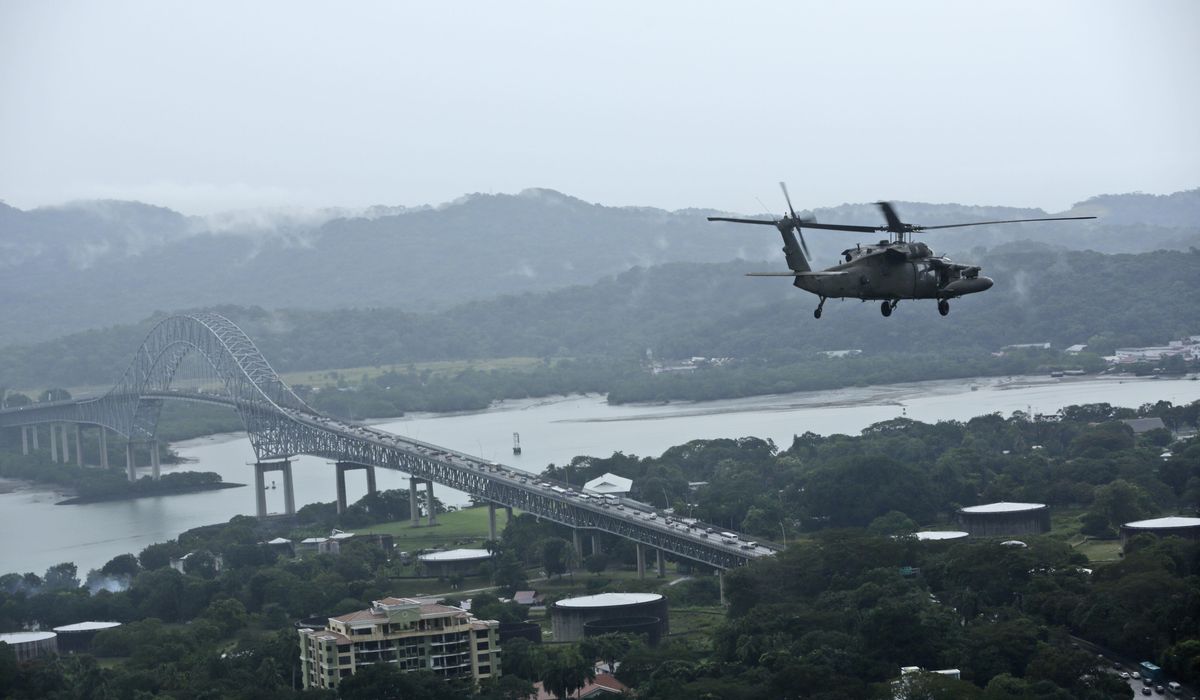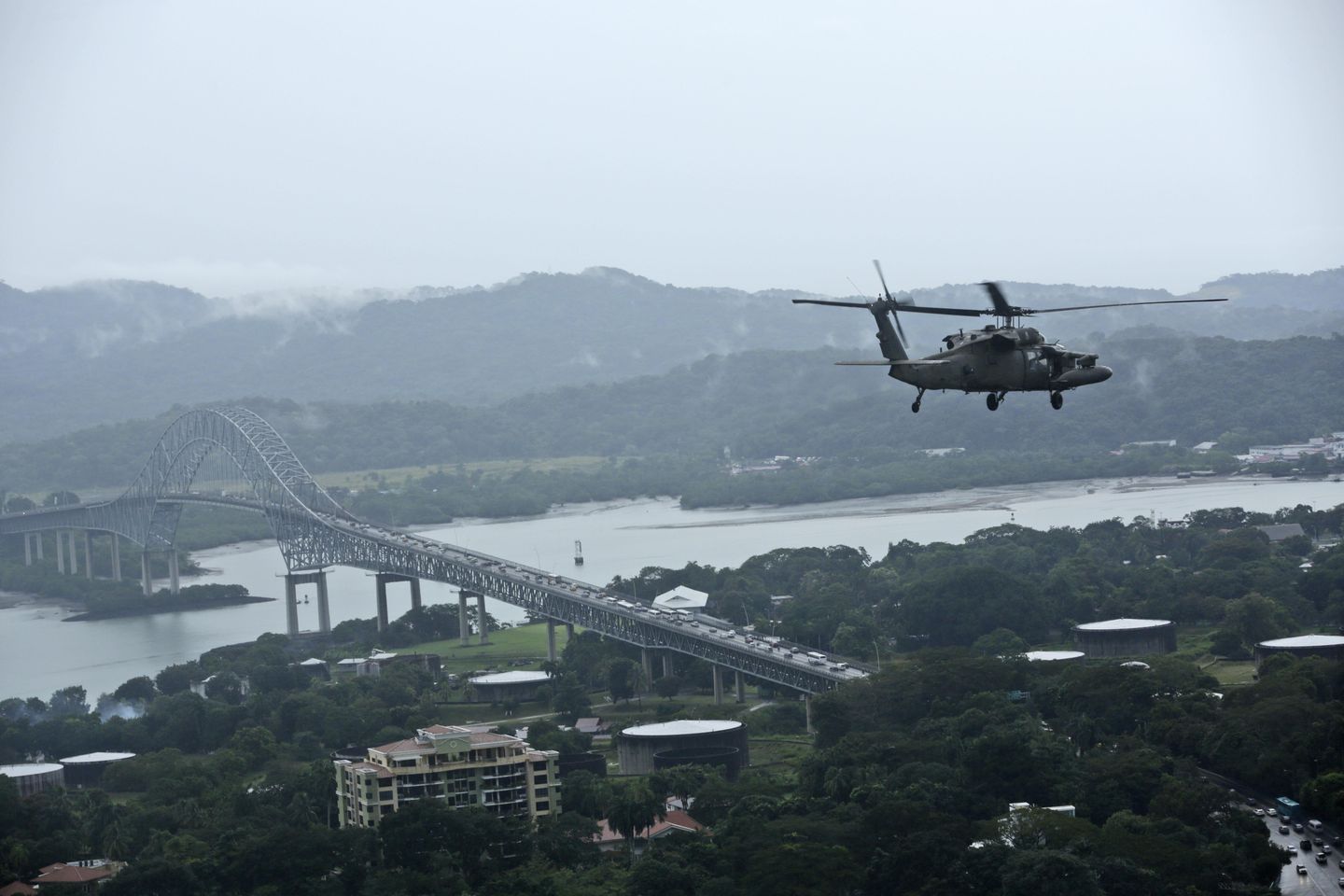 Sikorsky and Boeing are protesting the Army's decision to award a worthwhile defense deal to change the service's Black Hawk helicopters with a tiltrotor plane produced by Bell Textron.
The just-declared obstacle arrives a thirty day period following the Army picked Bell's V-280 Valor tiltrotor about the Defiant X, a helicopter developed in a partnership by Sikorsky and Boeing. The agreement is well worth $1.3 billion and could accelerate as extra helicopters are bought by the U.S. and other countries.
Sikorsky, a Lockheed Martin enterprise, submitted a formal protest this 7 days asking the U.S. Government Accountability Business office (GAO) to evaluate the Army's decision for what the service has named the Foreseeable future Long-Selection Assault Aircraft (FLRAA). Boeing said it supports the protest submitted by its associate.
"The facts and discussions guide us to think the proposals were being not continuously evaluated to supply the best price in the curiosity of the Army, our troopers and American taxpayers," Sikorsky explained in a statement. "The essential relevance of the FLRAA mission to the Army and our country needs the most able, economical and lowest-risk alternative."
As opposed to most helicopters, Sikorsky's bid employs two counter-rotating coaxial major rotors and a pusher propeller that the enterprise says will allow for more rapidly acceleration and deceleration.
"We continue being confident Defiant X is the transformational plane the Army demands to achieve its complicated missions now and effectively into the upcoming," Sikorsky stated in its protest.