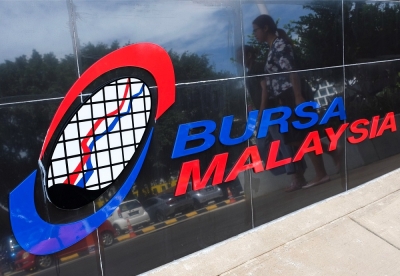 KUALA LUMPUR, March 19 — Bursa Malaysia Bhd has discovered a number of Fb pages that have misrepresented its chief government officer, Datuk Muhamad Umar Swift.
"The trade would like to reiterate that these Fb webpages have no relation to Muhamad Umar nor the exchange and steps are staying taken to take out them," it stated in a assertion right now.
Bursa Malaysia has urged the public to be cautious and inform of financial commitment or phishing scams, when not forgetting to verify any world wide web url or invitation to participate in any plan.
Modern scams that have been identified are detailed on — Bernama