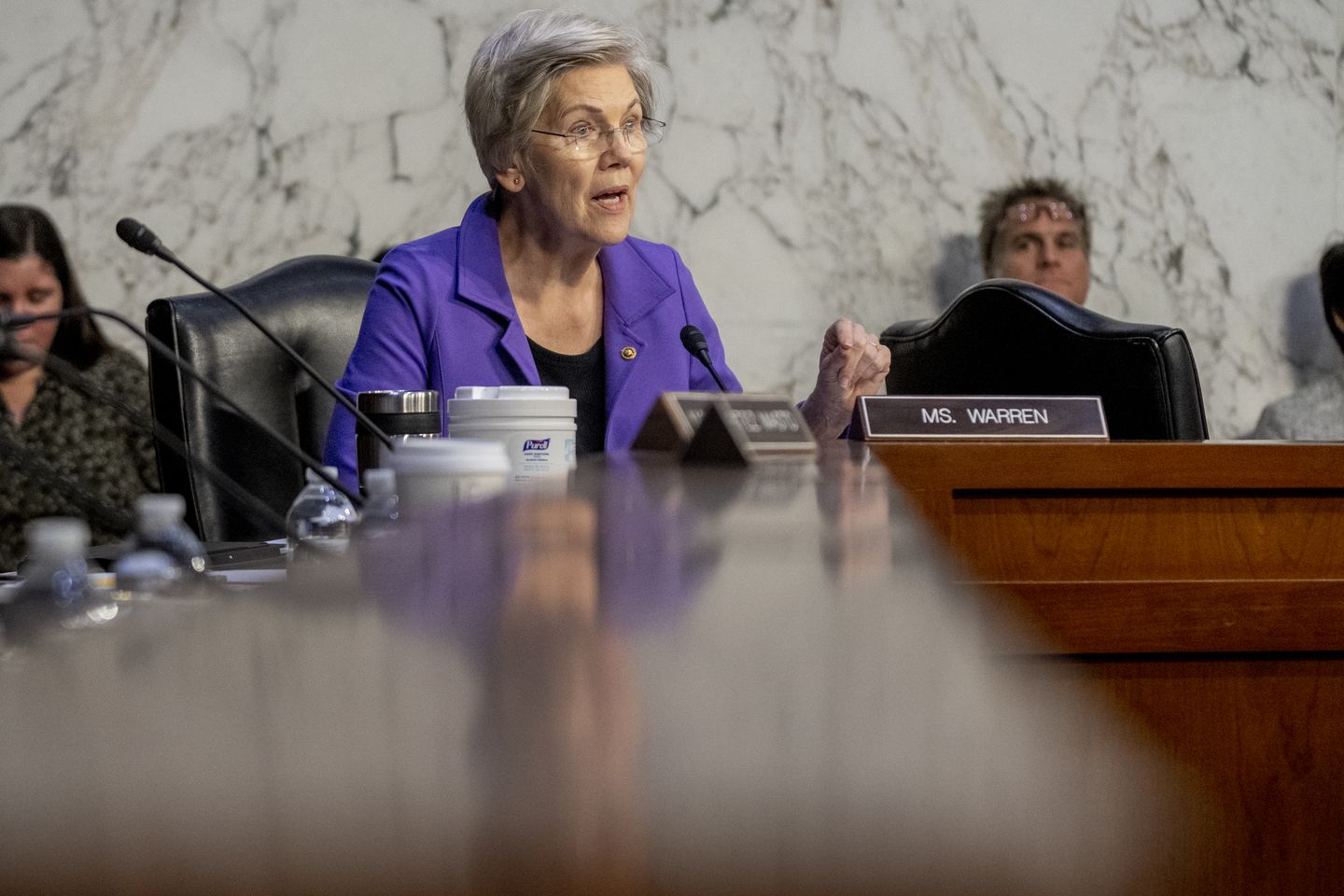 Sen. Elizabeth Warren tore into Federal Reserve Chairman Jay Powell on Sunday, accusing the presidential appointee of seeking to put tens of millions of people today out of function to combat inflation by continuing to increase curiosity premiums.
"He has a dual mandate. Certainly, he is accountable for working with inflation, but he is also liable for work," the Massachusetts Democrat claimed on NBC's "Meet the Push." "And what Chair Powell is making an attempt to do — and he has explained fairly explicitly is that they are attempting to, in outcome, sluggish down the economic climate so that, by the Fed's personal estimate, 2 million men and women will lose their employment. And I feel that is not what the chair of the Federal Reserve should be performing."
An additional quarter-place curiosity charge hike, or .25%, is on the table as the administration carries on to check out to blunt record inflation amid a prospective banking crisis.
The Fed has constrained options to suppress mounting prices, a person of them getting curiosity charge hikes.
"All it does, at minimum by the way the chair wishes to do this, is put thousands and thousands of persons out of do the job," Ms. Warren stated.