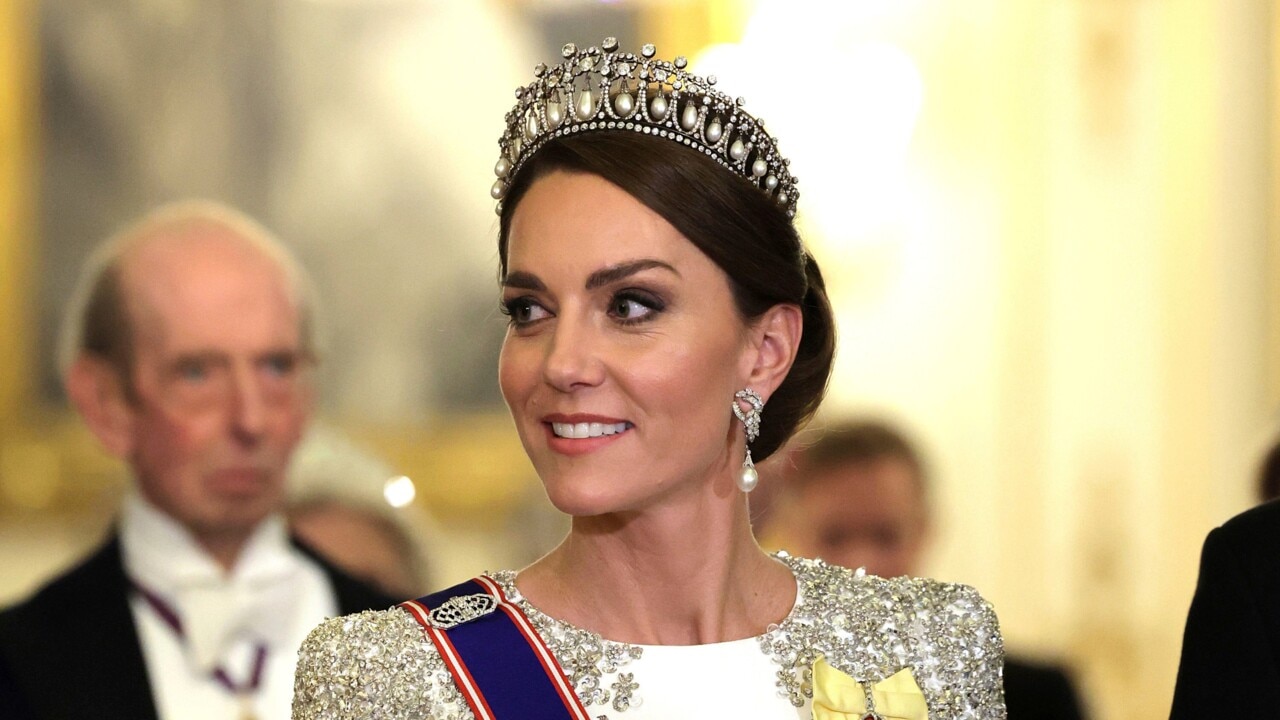 Kate Middleton has begun preventing again versus Meghan Markles's claims versus the Duchess in her Netflix documentary – with Kate as the "winner" of the "no-brainer" acceptance contest, suggests former ITN Royal editor Tim Ewart.
"This contest which the papers adore to portray – the two Duchesses, who is likely to be the most popular and so on," Mr Ewart told Sky News host Caroline Di Russo.
"This contest is a no brainer now – there is only one winner in this reputation contest and it's Kate – in reality, she's now according to many surveys the most well known member of the Royal Family.
"She's actually smashing it at the moment.
"Kate doesn't definitely have to have to fight again accurately – she just desires to have on executing what she's doing."