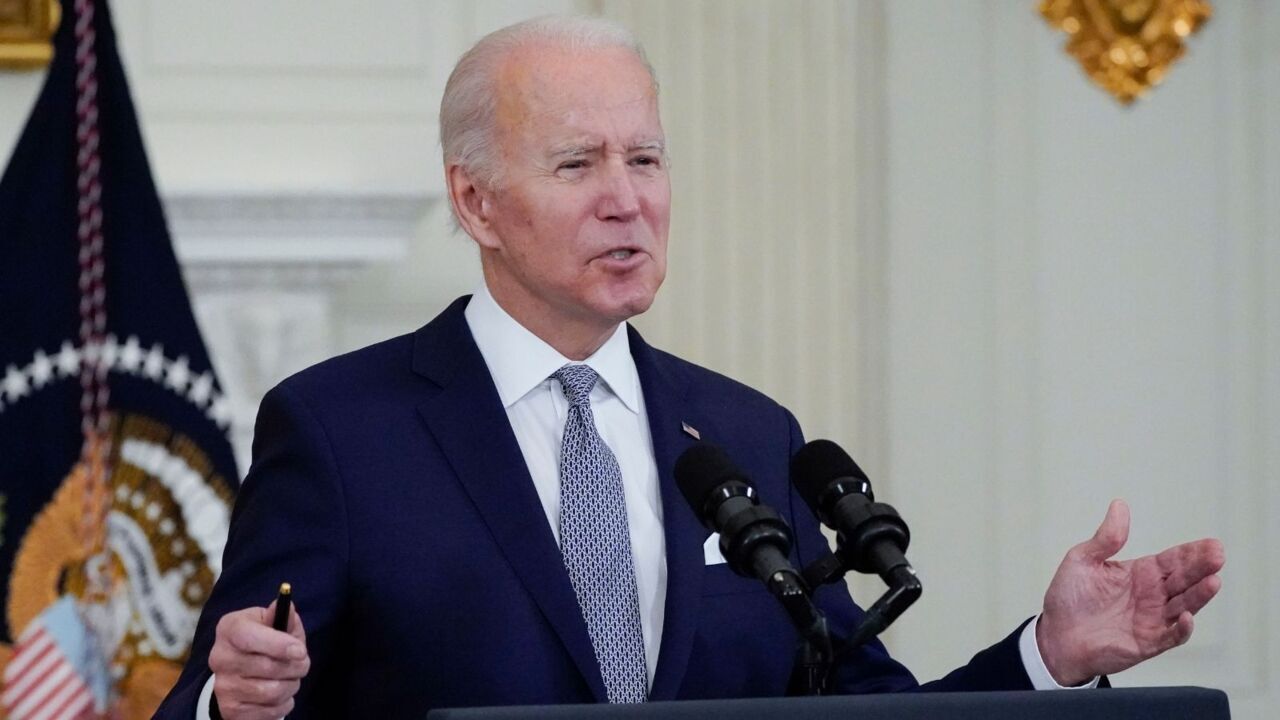 US President Joe Biden has reaffirmed phone calls to move the Pro Act and let workers to "have a right" to freely and pretty type a union.
He mentioned they are beginning to restore the "dignity of work".
"And let us ensure all workers have a residing wage," he reported through his Point out of the Union Address.