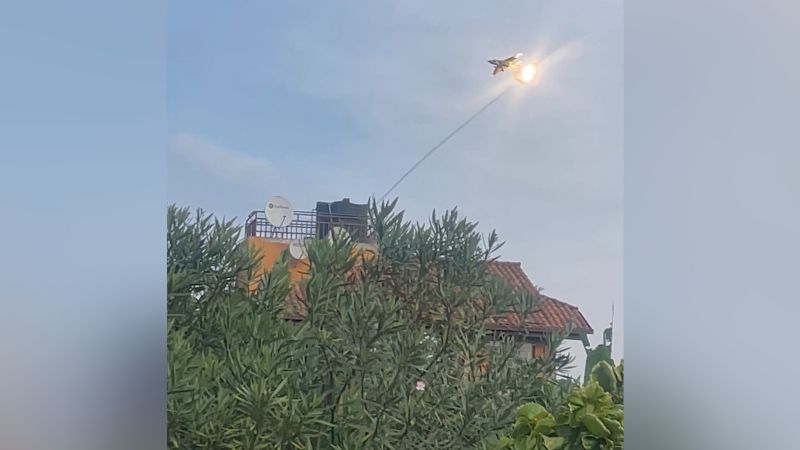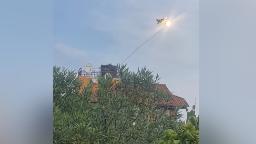 CNN
 — 

The Democratic Republic of Congo (DRC) on Tuesday denounced Rwanda's accusation that a Congolese fighter jet violated Rwandan airspace, alleging the aircraft was attacked by Rwandan forces in a "deliberate act of aggression that quantities to an act of war."
Rwanda's government communications workplace produced a statement on Twitter Tuesday which mentioned: "Today at 5:03 pm, a Sukhoi-25 from DR Congo violated Rwanda airspace for the 3rd time. Defensive measures were being taken. Rwanda asks the DRC to prevent this aggression."
The Congolese authorities later on issued a assertion disputing Kigali's version of occasions, alleging the jet was "attacked though it was commencing its landing on the runway of Goma's international airport."
"The Rwandan hearth was directed at a Congolese aircraft, traveling inside of Congolese territory. It did not fly more than Rwandan airspace. The plane landed without major substance problems."
It carries on to say "the Authorities considers this umpteenth attack by Rwanda to be a deliberate act of aggression that amounts to an act of war" with the "sole goal of sabotaging" ongoing initiatives to restore peace in eastern DRC, where a rebel insurgency has fractured relations amongst the two nations around the world.
CNN cannot independently verify either variation of gatherings.
A video shared greatly on Congolese social media showed a projectile capturing toward an airborne military aircraft, just before exploding in the air around the plane, which continued to fly. CNN could not straight away confirm the online video.
Rwanda is accused by the Congolese governing administration, the United Nations, and Western allies of supporting the notorious armed M23 rebel team in its violent insurgency in jap DRC, which Kigali denies.
Regional leaders brokered an agreement in November underneath which the Tutsi-led group was meant to withdraw from not long ago seized positions by Jan. 15 as element of efforts to conclusion the preventing that has displaced at least 450,000 people.
Congolese President Felix Tshisekedi stated final 7 days that the rebels had not entirely withdrawn from all those areas.
In December, Rwanda explained a further fighter jet from Congo experienced briefly violated its air area.
An unarmed Congolese warplane also briefly landed at a Rwandan airport in November whilst on a reconnaissance mission in close proximity to the border, in what Congo stated was an accident.